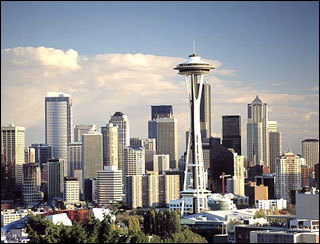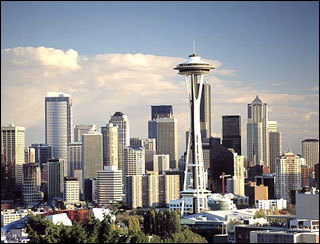 Attendee Payment Page

SCOE 2011 - July 8-11, Seattle WA

Please submit payment at time of registration.

Please  click the Amazon Payments button below and follow the payment directions to complete your registration.  You must do this one time per attendee. The payment process is quick and easy and will only take a couple minutes per attendee.  After completing your first payment you will be returned to this page automatically, so if you need to make additional payments, you can easily do that.  After completing payment, you may want to go directly to book your
Seattle Airport Marriott
accomodations.  Last year we ran out of Marriott room nights at the special rate several weeks before the event began, so early booking is recommended.  You may also stay off-property of course if you prefer.
Each payment covers full attendance to any and all sessions, plus catered food for one attendee throughout the weekend.