When: Sat, Sept 29 - Mon, Oct 1
Where: Seattle Airport Marriott
Reserve Your Seat Today
Companies with products and services that support online sellers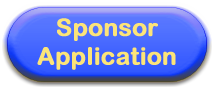 Sponsors: Get your message in front of hundreds of eager online sellers. We have several sponsorship opportunities available that will allow you to showcase your product and network with attendees. This year, we have sponsorship opportunities for attending and non-attending sponsors starting at $250. All space is on a first come, first served basis, so we urge you to register promptly.
Due to extremely limited space available for sponsors this year, sponsors must be approved before being allowed to register. Our goal is to ensure that SCOE attendees can interact with new and past sponsors offering complementary services. Please complete a sponsor / vendor application for this year's event. You will immediately receive your password by email. Returning sponsors will receive an approval response within three business days. New sponsors may apply now and will receive a response by Friday, May 18.
---
Individuals who Already Have a Login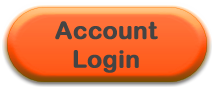 Approved Sponsors and Other Members: Welcome back! If your membership or sponsorship application has already been approved, please sign in to view information about your membership. Regular updates will be posted here as well as sent out by email to the address you provided to our mailing list.