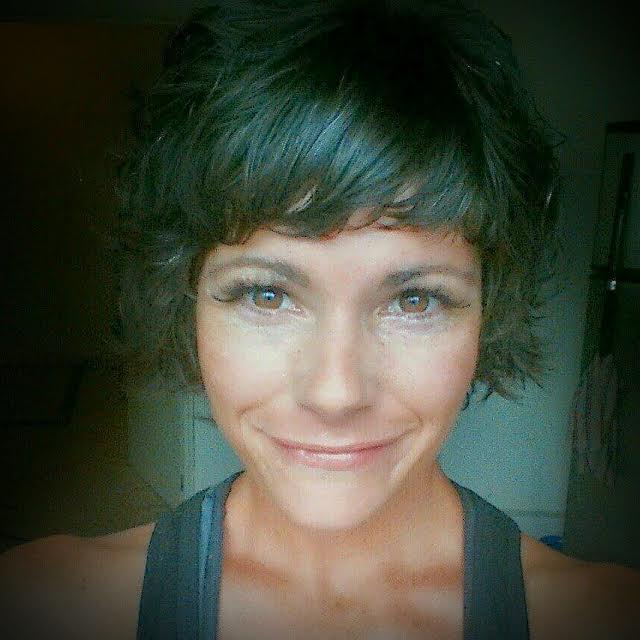 23 Mar 2016
4:00 pm - 5:00 pm
Maestro Ballroom, Floor 4
5 Star Service - Delighting Customers The Amazon Way
In the coming months Amazon will be applying new performance metrics to all sellers, which will take into account both Customer Dissatisfaction and Returns Dissatisfaction… which boils down to customer feedback (seller feedback, product reviews, customer messages, etc.) carrying a lot more weight than ever before.
In other words, strong, consistent and fair customer service is about to be a bigger deal than ever before. Customer service is the very bedrock of how Amazon runs its business. If customers aren't happy, Amazon is not happy, and as any seller knows… it is extremely important to be a good partner to Amazon. Each and every seller is a representative of Amazon, and as such Amazon expects its reputation to be upheld in a professional, on-point manner, every time.
It is my intention with this presentation to offer sellers some keys to success where these metrics are concerned. Everything from writing the perfect blurb, to soliciting feedback appropriately, to down-the-road follow up in an effort to garner customer loyalty and return business, I will share with them the secrets to success in delighting every customer, every time.