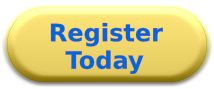 August 14 – 16
Seattle, WA
Why SCOE attendees come back year after year
Get the latest information from amazon, eBay, and Etsy sales experts
Increase sales – 75% of past SCOE participants report a moderate or significant increase in their Amazon sales based on information presented during educational sessions and peer group discussions.
Meet platform integrators, and service providers face-to-face – Find the right combination of products and services to support your business.
Find global expansion specialists and other service providers – Begin your global expansion the right way, with products and services that are a perfect match for your business
Network with other sellers like you – Get a first-hand account on how to grow your business
Get Involved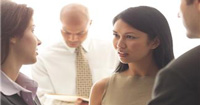 We're excited about seeing you at SCOE. We encourage you to get involved by volunteering, recommending a sponsor, or nominating a presenter.
SCOE is easily one of the most useful conferences I attend each year. If you sell on Amazon, SCOE is a "can't miss" event. Every year I learn something that puts money in my pocket. ~ Skip McGrath, Publisher The Online Sellers News.